OPAT has a Rope Access Division whose team consists of Trade and TRAC qualified Rope Access Technicians.
OPAT's Rope Access Team have undergone rigorous training in 2018 and introduced, for the first time in Queensland The Roper System.
The Roper System® is an Australian designed and engineered, internationally patented height safety system. It is a simple, multipurpose, shock absorbing system controlled from either end, to raise or lower at any time with an integrated 30 second rescue plan, greatly reducing costs and associated risks. By using one system for every scenario users will be safer & more familiar with its operation. A higher level of competency can be maintained, reducing risk of an accident caused by misuse.​
The Roper System enhances the culture of safety culture, making it possible now to 'walk the talk'.
Working at Heights, Fall Restraint & Rescue Recovery
Same kit, every scenario. Controlling the risk.​ The safety secret is all about. Rigging and Roping. A working at heights. "Multi-Tool".
30 second rescue plan
Simple design = minimal training
Time & Cost effective
Through life service policy
Australian Standards & CE Compliant
Supply Nation certified Indigenous Australian company
Want to work with OPAT, but need a helping hand? We work with a trusted lender, so you can apply for the finance you need. Build your dreams with a little help from a lender that has your back.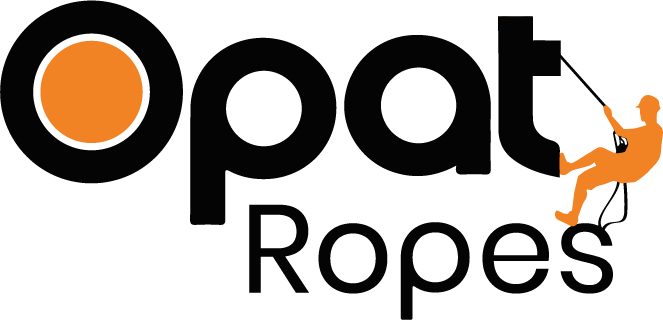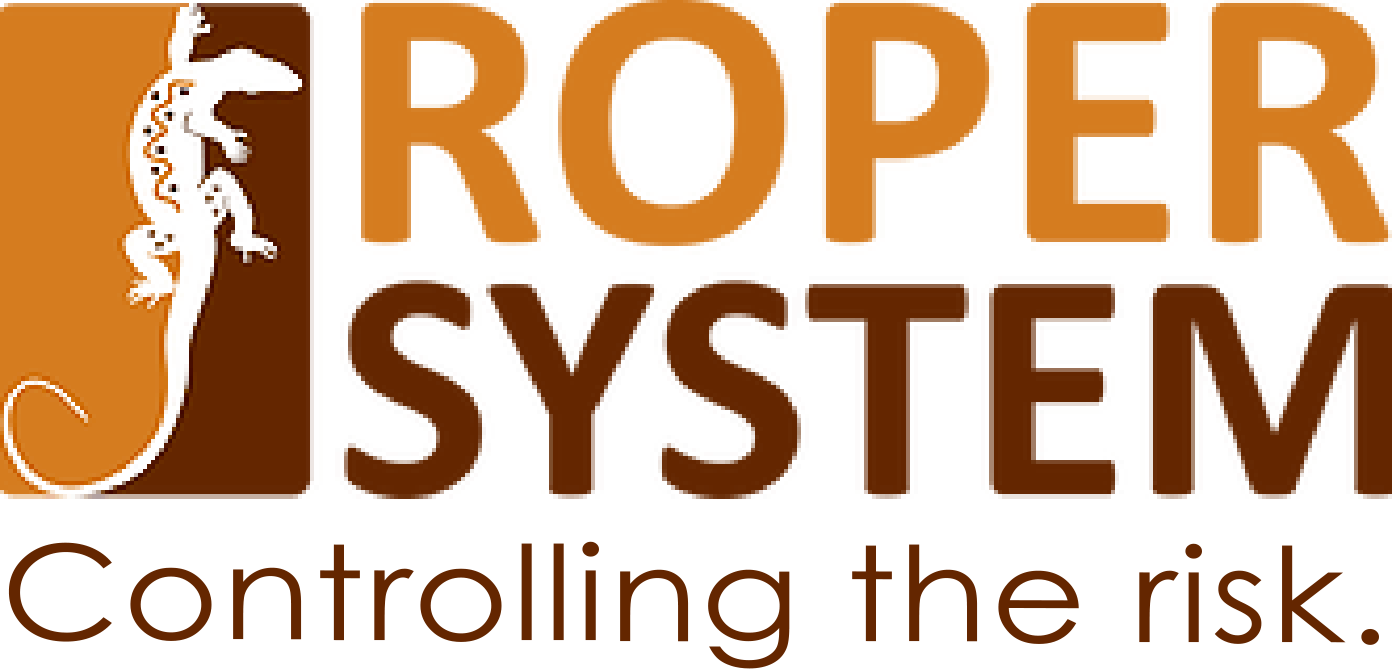 Rope Access has become a key player in the Building Repainting and Yearly Maintenance of Buildings. It is proving to have the attributes of limited disruption to building occupants and members of the public. It is a developing industry reliant of safety and training; which OPAT is totally committed to.
OPAT's unique position of having a well established ground crew working in conjunction with a dedicated Rope Access Team enables OPAT to operate in combination with Scaffold Access and EWPs (Elevated Work Platforms) to achieve the safest solutions while maintaining the highest quality of work. We offer one-off services or long term cleaning and building maintenance quotes and contracts. Tailored to every Body Corporates' Buildings' Specific requirements.
RANGE OF ROPE ACCESS SERVICES:
Painting
Concrete Cancer and Waterproofing
Anchor Installation and Certification
General Building Repairs and Inspections
Building, Window and Gutter Pressure Washing
Caulking
Signage and Banner Installation